Welcome to LovettsPetCareBoulder.com. My name is Melanie, and I am glad that you decided to check out our website.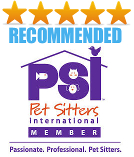 We decided to create this valuable hub of information for pet owners in Boulder, CO who are looking for a place to learn and share more about their furry family members.
The fact that we are licensed, bonded and insured – means that our precious customers throughout Boulder can have peace of mind.
A little about Me:
There were times during childhood when I preferred playing with dogs rather than the kids in the neighborhood, and I thought about that later in life.
In the fall of 2011 I found myself growing disenchanted in a retail career. That was when I decided to change my life, and I turned my love for animals into a business.
Pet Sitting As A Business
Pet sitting began as a side job in Naples, FL. for me, and I was excited to expand. As an overnight pet sitter and a dog walker, I have worked with many of my clients for years.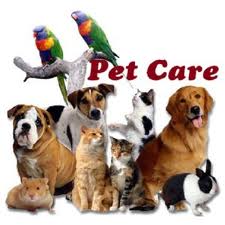 To wake up and do what I love each day is a blessing for me. I don't consider it "a job." There is nothing more rewarding than spending time with four legged fur babies.
My Sweeties: 
Sparky is my sweet boy dog that gets along and loves everybody. Manny and Silver are my 2 boy cats, and they make me laugh every day.
As professionals, we take our responsibilities very seriously. Lovett's Pet Care is fully licensed, bonded and insured. We are Certified Pet Sitters and have a basic knowledge of CPR and First-Aid for dogs and cats.
Why We Decided to Become Certified Pet Sitters
Our pet sitting certification provides tools and support to foster the success of member businesses, promotes the value of pet sitting to the public, and advocates animal welfare. This certification also acknowledges that a pet sitter is a serious professional who has obtained a high level of expertise.
Through personal study we have tackled a broad range of in-depth courses. We want our customers that it is a meaningful credential for us, and that we are more competent than others that do not take your beloved pets as seriously as we do.
If You Have Any Questions
We are always happy to discuss with you the depth of our qualifications and we are 110% sure that you will be completely satisfied with our care for your beloved pets. Our upscale clientele from Boulder and surrounding areas love the fact that we also house-sit in addition to providing our world-class dog walking and pet sitting services.
If you ever have any questions, please contact us any day or night and someone will get back to you within 24-48 hours.
Phone/Text Message : (239) 692-4898
Email: lovettspetcare@gmail.com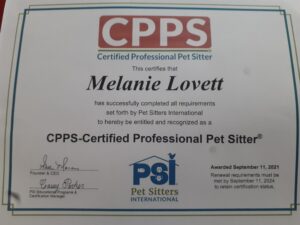 Additional Pet Care Specialists: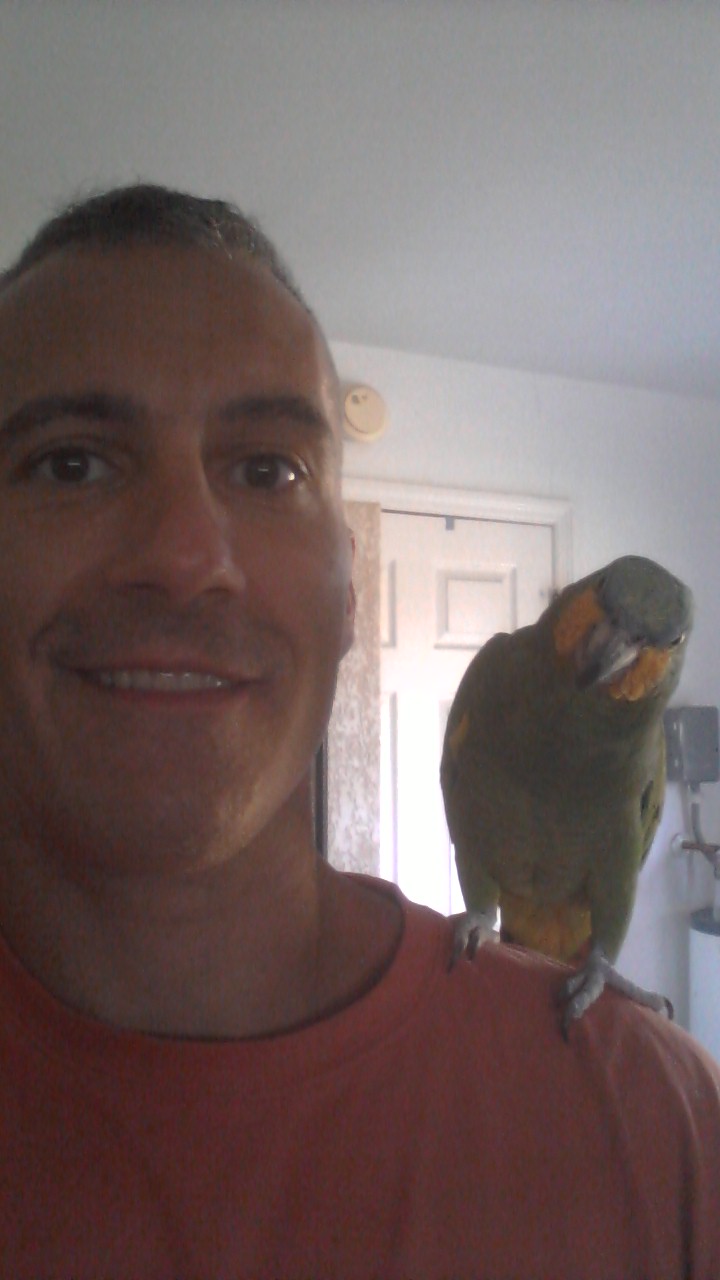 Robbie – Joined our team in October 13, 2017
What I like best about Lovett's Lovin Pet & Home Care:
"My passion is caring for your pets, and being a trusted resource for the fantastic residents in the greater Boulder area. Pets enrich so many people's lives!"
Personal Interests :
giving lots of love and attention to my pets
rock climbing, boating, and sharing stories with my family and friends.
Email: bouldersbestdogwalker@aol.com
Peace and Love are present in my world now,